BC Seniors' Guide to promote wellness in all aspects of life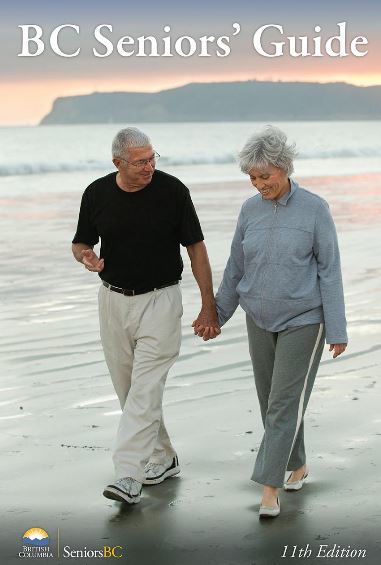 As the population of British Columbia continues to grow, and grow older, we need to support seniors to be as healthy and as independent as possible. We know that older adults prefer to age in their own homes and communities and may need access to appropriate services and supports in order to do so.


Alors que la population de la Colombie-Britannique continue de s'accroître, et de vieillir, nous devons aider les aînés à rester en bonne santé et autonomesle plus longtemps possible. Nous savons que les aînés préfèrent vieillir en restant chez eux et au sein de leur communauté et qu'ils ont besoin d'accéder aux services appropriés pour ce faire.

隨著卑詩省居民人口的持續增長及日益老齡化,我們需要為長者們提供
支持,以便他們盡可能地保持健康和獨立。我們理解,長者希望能在自
己的家裡和社區中慢慢地老去,並會為此而需要獲得適當的服務和支持。