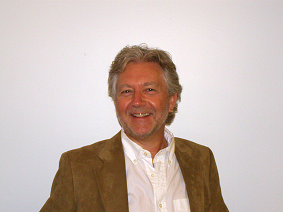 I have spent my career working in the nonprofit and government sectors providing consultative support towards promoting the distribution of resources for community economic development, health services, affordable housing, and promoting policy's for the advancement of human rights, social equality, and community inclusion. 

"
To care for those who once cared for us is society`s highest obligation.
"
As a certified mediator, community developer, and adult educator, I pull from my experience across many disciplines. My passion is helping
people cultivate healthy communities, dynamic workplaces, and vibrant organizations. Whether building community, advancing social equality, or
resolving conflicts, my goal is to change what is possible in the minds and lives of the people and communities I touch.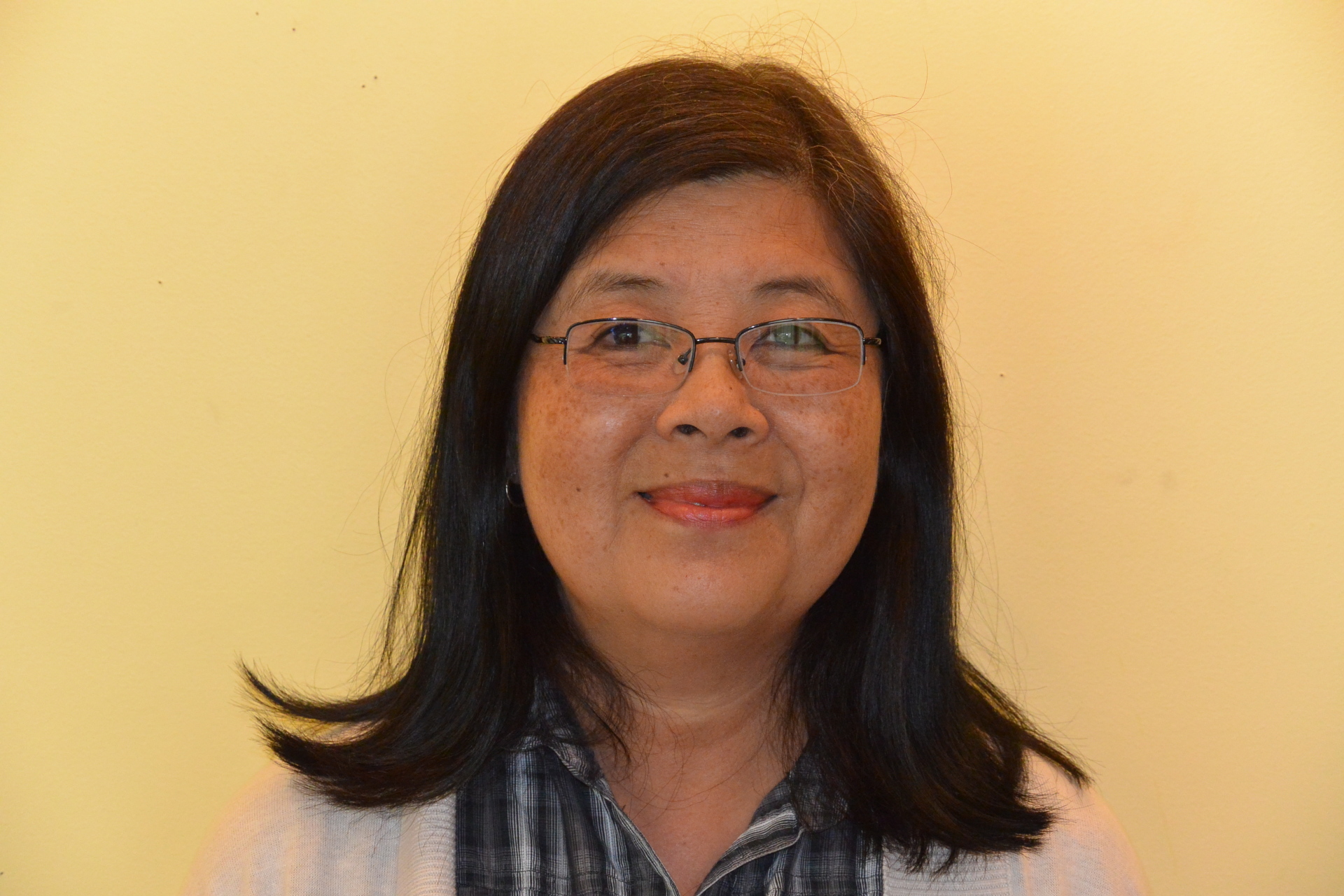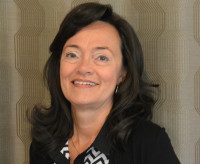 Therapeutic Recreation Manager

I enjoy learning the social histories of clients as well as their hobbies and interests (both past and present) and how the activity staff can utilize this information to plan and facilitate activity programs based on clients' interests.

I very much enjoy the variety of my job and the challenges it presents. I wear multiple hats within the office and support the team with office administration work, reception duties and buyer of centre supplies. I find working at the centre very rewarding!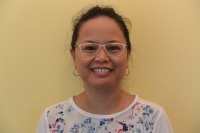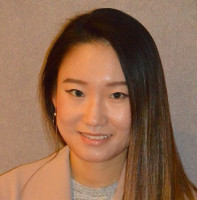 Nurse, LPN

I assist in supporting clients physical, emotional and health needs. I refer clients and their partners in care, appropriate resources in the community to give them the tools to live independently. I love giving each client the feeling of being important and supporting their needs; whatever they may be.

I have the best job by promoting clients quality of life throughout the community and in their own homes.  The best part of my job is the diverse interactions with clients, family members and health professionals and being part of an amazing and inspiring team

Cooks

There are multiple chefs within our team that create nutritious balanced meals for the clients and staff.

Volunteers

We have many regular volunteers that dedicate their personal time to creating connections within our community while making friends at our centre.

Community

We work with many other groups and organizations that united as one big extended team; our connections will benefit our clients, care providers and staff with a plethora of tools.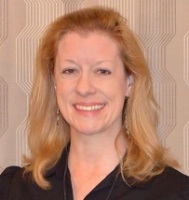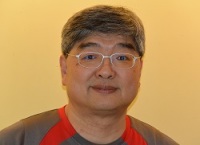 Therapeutic Recreation Worker

Therapeutic Recreation Worker

The best thing about my job is the clients and the team at the centre. I look forward to learning from our clients how we can better empower them to utilize their skills, strengths and preferences to achieve their goals and independence.

I appreciate seeing the happiness through the eyes of the clients enjoying the centre. Photography is my hobby; I like to capture the world through my lens and share my photos to our clients to show them parts of the  world, places and sites they may not know.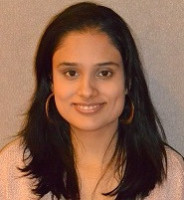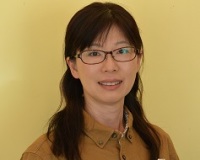 Therapeutic Recreation Worker

Therapeutic Recreation Worker

I bring a positive and high energy to the centre. I love sharing my smile and laughter with clients and hope it is infectious for them! I enjoy doing therapeutic activities with them and watching them gain strength and build endurance.  

I believe being active and socializing are the key ingredients that enrich people's life with positive attitude. I enjoy making a difference in people's lives and like to make people feel better when they are at a vulnerable period in their lives.