Volunteer with us!

At the centre we welcome volunteers in multiple capacities and encourage you to spend time with us and our clients. We are looking for people within the community that want to give back to locals around Richmond and share their skills, time and passion of giving back! We have multiple volunteer positions that are flexible to suit your comfort levels, schedule and experience.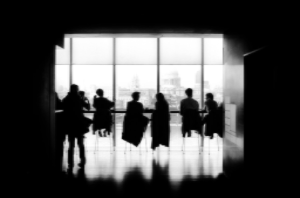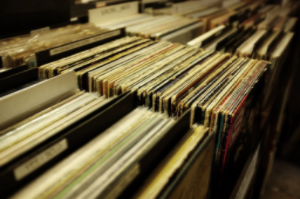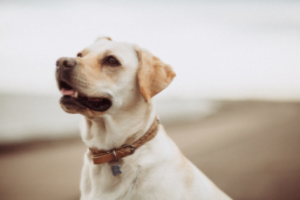 Social Volunteer

As a social volunteer you'll have the chance to spend time and offer care to centre attendee(s) through companionship or friendship; interactions like building puzzles, playing games etc.

Office Support Volunteer

As an office support volunteer you will help support the staff with special projects, office clean up and organizational efficiencies.

Pet Therapy

As a pet therapy volunteer you have a special pet that would pass the test to becoming a service companion and want to share their therapeutic personality within a social environment at the centre.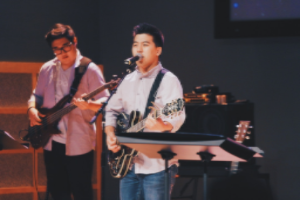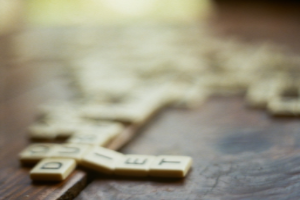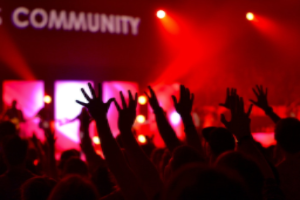 Breakout Lead Volunteer

Do you have a special skill, service or interest that you would like to teach or share with our centre attendees? Perhaps you are interested in leading a breakout session during your volunteer time. This could include singing/music, games, physical recreation, arts & crafts etc.

Flexible Volunteer

Are you interested in volunteering but not sure what exactly you are comfortable committing to? The Flexible volunteer program gives you the opportunity to visit the centre and see where you think you would exceed to help the centres attendees, staff and where you can make the biggest impact with your time.

Community Connector

As a Community Connector you will volunteer your time to distribute information and resource materials to seniors at community centres, public libraries and senior living establishments to provide them with all the resources available to them within the community.

Volunteer Application Form

Need more information? Send us a message